According to Harvard medical center and other prestigious medical centers, stress is responsible for more than 90% of ALL diseases. Not only is stress responsible for illness, it contributes to anxiety, depression, irritability, weight gain and poor sleep.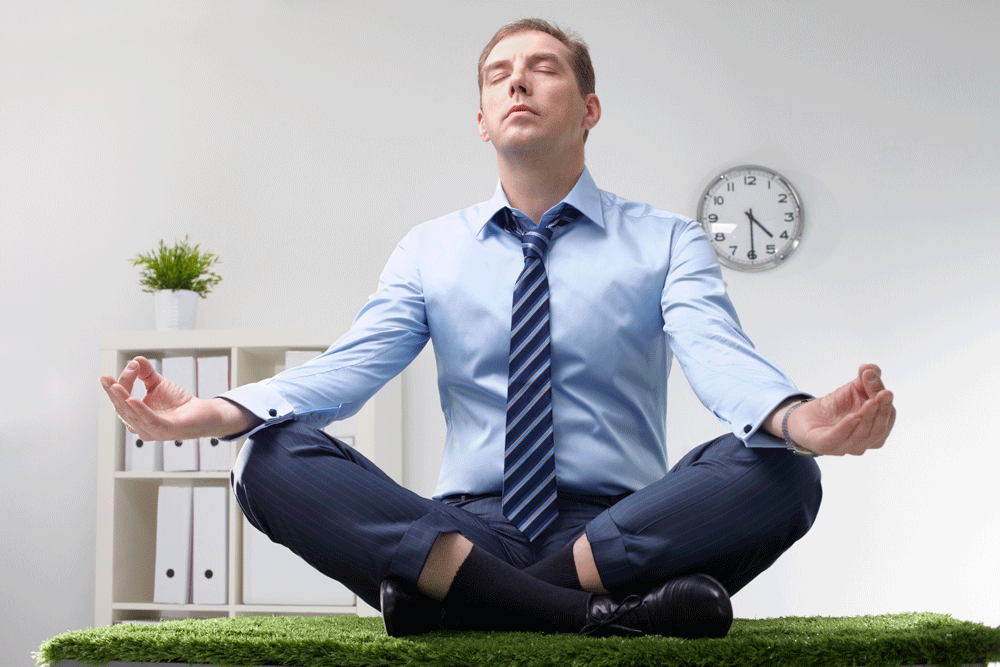 How do I manage my stress?
Using SweetBeat HRV, record a baseline while relaxing.
Record 10-minute sessions a couple times a week or record your stress during any chosen activity such as driving, working, meditating.
Understand how your environment and your thoughts effect your stress level.

Ronda Collier, "Everything we can do to reduce stress in our lives will lead to great health."
Further reading on Stress and HRV